INTRODUCING THE NEW 2021 MERCEDES AMG GLE 53 COUPE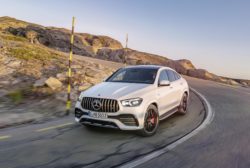 TDN NEWS: INTRODUCING THE NEW 2021 MERCEDES AMG GLE 53 COUPE
The new Mercedes-AMG GLE 53 Coupe uniquely combines sporty design with exhilarating performance and strong off-road capabilities.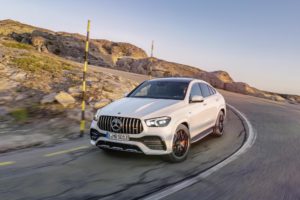 Its impressive dynamics are enhanced by the 429 hp 3.0- liter six-cylinder in-line engine with 48-volt technology,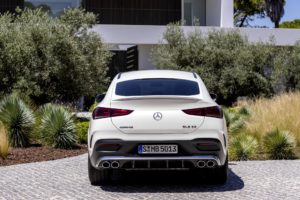 fully variable AMG Performance 4MATIC+ all- wheel drive,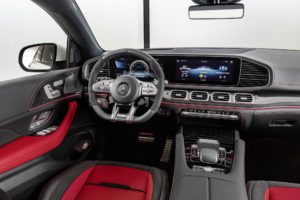 AMG SPEEDSHIFT TCT 9-speed automatic transmission and a 2.4 in shorter wheelbase than its SUV sibling. Driving dynamics are further enhanced by the AMG drive programs and the AMG RIDE CONTROL suspension based on AIRMATIC.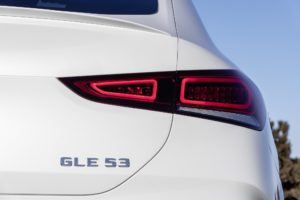 The AMG-specific grille visually reinforces its membership in the AMG family. In addition, the new GLE 53 Coupe offers all the advantages of a Mercedes SUV: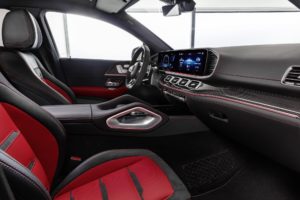 ample space for passengers and luggage, extensive safety features and superior traction on a variety of surfaces and road conditions.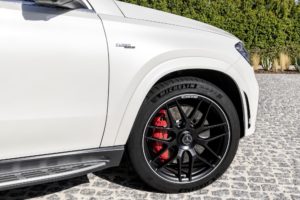 "The new GLE 53 Coupe adds even more style and elegance to our SUV family, together with hallmark AMG features such as the brand-specific radiator grille. The attractive coupe lines envelop sophisticated suspension technology and our powerful, efficient six-cylinder in-line engine with 48 volt technology. Both guarantee a thrilling driving experience in terms of longitudinal and lateral dynamics," says Tobias Moers,
CEO of Mercedes-AMG GmbH.