CHEVROLET INTRODUCES FIRST-EVER MID-ENGINE CORVETTE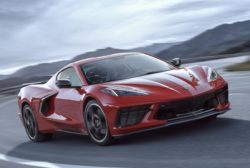 TDN NEWS: CHEVROLET INTRODUCES FIRST-EVER MID-ENGINE CORVETTE
Today, Chevrolet fulfills the long-term promise of the iconic Corvette with the introduction of the 2020 Stingray, the brand's first-ever production mid-engine Corvette.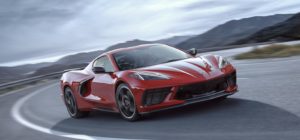 The sum of everything that came before it, the 2020 Stingray is re-imagined to bring customers new levels of performance, technology, craftsmanship and luxury.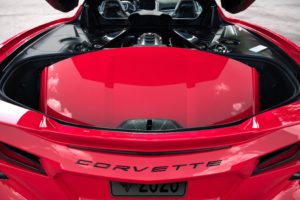 From front- to mid-engine, in under three seconds. "Corvette has always represented the pinnacle of innovation and boundary-pushing at GM.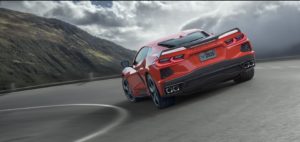 The traditional front-engine vehicle reached its limits of performance, necessitating the new layout," said GM President Mark Reuss. "In terms of comfort and fun, it still looks and feels like a Corvette, but drives better than any vehicle in Corvette history. Customers are going to be thrilled with our focus on details and performance across the board."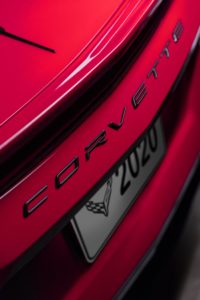 The 2020 Chevrolet Corvette Stingray is the culmination of 60 years of mid-engine experimentation.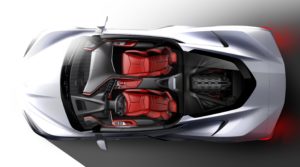 While the eighth generation Corvette marks a radical leap forward in terms of capability from the seventh generation, it also incorporates lessons learned from past engineering exercises such as the Chevrolet Experimental Research Vehicles (CERVs) I-III, the Aerovette and others.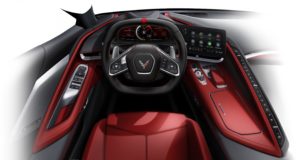 Zora Arkus-Duntov, considered the father of Corvette, first encountered early mid-engine vehicles in his youth, including the Auto Union Types C and D Grand Prix racing vehicles.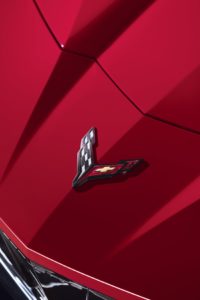 Duntov had a wealth of propulsion knowledge and thrived as an auto racer and engineering consultant in automotive and aeronautics. He was attracted to GM by the original Corvette concept, which he saw at the 1953 Motorama in New York City's Waldorf Astoria.