2015 Nissan Murano FIRST LOOK
2015 Nissan Murano FIRST LOOK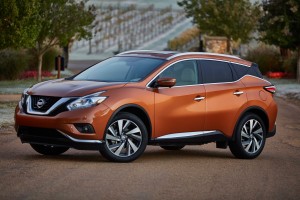 Nissan's wildly successful midsize crossover the Murano has always put the spotlight on cutting edge design.  So it's no surprise then that this all-new, 3rd generation 2015 model would flaunt concept car style.  Built to never blend in, the Murano's floating roof treatment, boomerang-style headlights and V-Motion front end certainly bring the wow factor.  Nissan says that "Murano owners live in an environment…that is beautiful, well-designed and efficiently run.  They are social and embrace technology."  Comfort and ease of operation have always been the basis of Murano's effortlessness, so Nissan reduced the number of audio and navigation switches by 60%.  Fatigue-reducing Zero Gravity seats are standard all-around and conversation is encouraged between front and rear seat occupants by creating a wide, low center console.  Though similar in dimensions to previous Muranos, this one is slightly lower, wider and longer.  The reconfigured cargo area provides increased storage with easy rear seat releases which doesn't require the user to walk back and forth.  The engine continues to be Nissan's tried and true 3.5-liter V6 rated at 260 horsepower and mated to a standard CVT engineered with the feel of a traditional stepped automatic.  Due to a reduction in weight, powertrain efficiencies and enhanced aerodynamics, gas mileage is improved considerably, rated at 21mpg city/28mpg highway for an AWD model.  Offered in 4 grade levels, the 2015 Murano is priced from $30,445.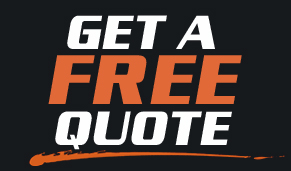 CLICK HERE to get a FREE ONLINE PRICE QUOTE for your NEW NISSSAN from a dealer near you. Absolutely NO OBLIGATION.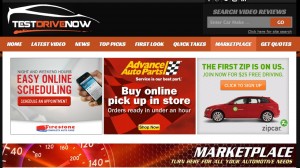 CLICK HERE TO FIND TODAY'S HOTTEST DEALS! TURN HERE FOR ALL YOUR AUTOMOTIVE NEEDS AND MORE.

CLICK HERE to LIKE TestDriveNow.com on FaceBook!

FOLLOW Steve Hammes on Twitter @DriveTimeVideos!