2016 Acura ILX FIRST LOOK
2016 Acura ILX FIRST LOOK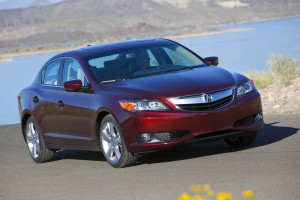 The gateway to the Acura brand has been reengineered and reborn for 2016.  Since its debut in 2012, the ILX has been attracting a higher percentage of under-35 customers than any other car in the segment. Boosting performance throughout the lineup, all ILX models are now powered by the larger 2.4-liter i-VTEC engine with 201 horsepower and 180 pound-feet of torque.  The fun-to-drive 6-speed stick shift and 5-speed auto have both been replaced by Acura's new 8-speed dual clutch transmission, blending both manual and automatic traits.  Raising the aesthetic bar, this ILX receives more dynamic styling and also comes available with a new A-SPEC package adding a host of sportier enhancements.  The Jewel Eye LED headlights continue to trickle down the Acura lineup, leading to greater visual appeal.  Inside, ILX owners will appreciate new premium features such as driver's seat memory, power passenger seat and evolved touchscreen connectivity.  AcuraWatch is a suite of advanced safety and driver-assistive technologies which can equipped on all ILX models.  And from the driver's seat, body and chassis changes result in improved collision safety, body rigidity, cabin quietness and handling performance.  Steering responsiveness is also sharpened.  Trim levels come in Standard, Premium, Tech Plus and A-SPEC.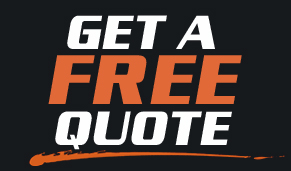 CLICK HERE to get a FREE ONLINE PRICE QUOTE for your NEW ACURA from a dealer near you. Absolutely NO OBLIGATION.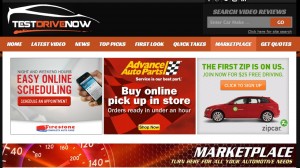 CLICK HERE TO FIND TODAY'S HOTTEST DEALS! TURN HERE FOR ALL YOUR AUTOMOTIVE NEEDS AND MORE.

CLICK HERE to LIKE TestDriveNow.com on FaceBook!

FOLLOW Steve Hammes on Twitter @DriveTimeVideos!