2013 Mazda3 Grand Touring Sedan – QUICK TAKES
Mazda3 continues to be the brand's best-selling vehicle worldwide (more than 3 million sold since its 2004 debut) and accounts for more than half of all Mazda car sales in the United States.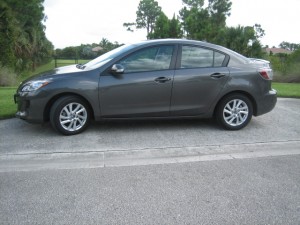 Refreshed for the 2012 model year and the first Mazda to feature SKYACTIV TECHNOLOGY in North America, the 2013 Mazda3 is a carryover but does receive new features to further appeal to those looking for a fuel efficient vehicle that doesn't sacrifice power or performance.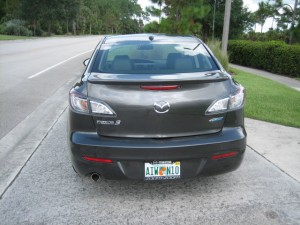 Mazda3 s Grand Touring 2.5L MZR MSRP starts at $24,350.