LAUNCH OF ALL-NEW ALL-ALUMINUM SECOND-GENERATION JAGUAR XF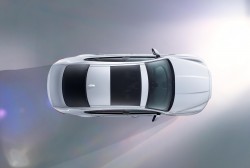 JAGUAR TO CONTINUE TO STRENGTHEN LINEUP WITH LAUNCH OF ALL-NEW ALL-ALUMINUM SECOND-GENERATION JAGUAR XF
All-new 2016 Jaguar XF to be revealed on March 24, 2015
Dramatic high-wire journey streamed globally on jaguarusa.com/NewXF at 3:00PM EST (19:00 GMT)
2016 Jaguar XF to make public debut at 2015 New York International Automobile Show
Jaguar XF will be the second Jaguar model to feature the brand's advanced aluminum-intensive architecture
New Jaguar XF to offer exceptional levels of refinement, comfort and technology
Full technical details to be announced at the 2015 New York International Auto Show on April 1
The all-new 2016 Jaguar XF model will make an extraordinary journey across London on March 24, one week ahead of its public motor show debut in New York.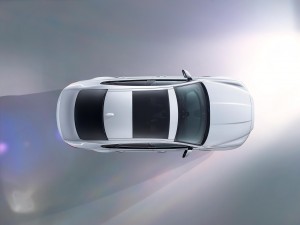 Jaguar has teamed up with expert British stuntman Jim Dowdall, veteran of dramatic action stunts in movies including Bond, Bourne and Indiana Jones, to perform a world's first high-wire water crossing in the all-new Jaguar XF.
The dramatic drive, across two 1.3in (34mm)-diameter wires suspended high above water will highlight the lightweight and agile credentials of the new Jaguar XF and will be streamed globally onjaguarusa.com/NewXF at 3:00PM EST (19:00 GMT) on March 24.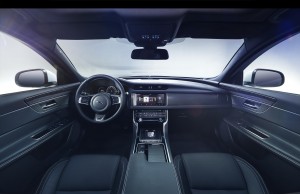 First launched in North America in 2008 and receiving a complete redesign for the 2016 model year, the next generation Jaguar XF will be the second Jaguar model to feature the brand's advanced aluminum-intensive architecture.
Ian Callum, Director of Design, Jaguar, said, "I believe the all-new Jaguar XF will be the best looking car in its class. Elegant, handsome and with proportions that imbue a great sense of integrity – the all-new XF will be true to the strong tradition of sporting Jaguar sedans while being completely of its time."
The sophisticated all-new XF, on sale in the U.S. in fall of 2015, will offer exceptional levels of technology, refinement, luxury and comfort.
The all-new XF will make its global motor show debut at the New York Auto Show on April 1 when the full range and technical details will be released in addition to further images/films.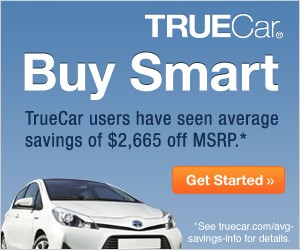 CLICK HERE to get your TRUECAR SAVINGS CERTIFICATE for your new JAGUAR. Absolutely NO OBLIGATION.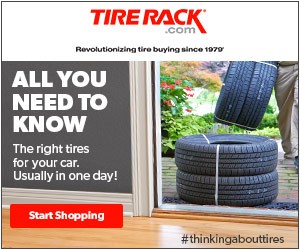 CLICK HERE TO FIND THE BEST DEAL ON TIRES FOR EVERY MAKE AND MODEL CAR, TRUCK OR SUV. SPECIAL DISCOUNTS FOR TESTDRIVENOW FANS.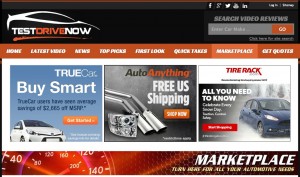 CLICK HERE TO FIND TODAY'S HOTTEST DEALS FOR ALL YOUR AUTOMOTIVE NEEDS.

CLICK HERE to LIKE TestDriveNow.com on FaceBook!

FOLLOW Steve Hammes on Twitter @DriveTimeVideos!