2015 Mazda MAZDA3 4-Door VIDEO REVIEW
2015 Mazda MAZDA3 4-Door VIDEO REVIEW
The all-new Mazda3 arrived for 2014 bringing the full suite of fuel-saving SKYACTIV technology to Mazda's volume model. That translates to gas mileage of 34mpg combined in a car that also appeals to the driver in all of us.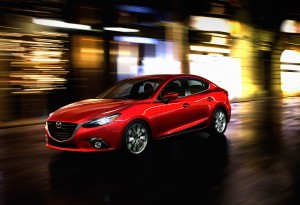 What the heck is SKYACTIV and why should you care?  Well, it's the reason this car beats the Honda Civic in fuel economy while using a larger engine and a traditional automatic transmission.  It offers up more room, too.  SKYACTIV is Mazda's name for their systemic approach to creating lighter, more responsive cars delivering greater efficiency.
It applies to the engine, transmission, body and chassis.  And here in this MAZDA3 i Touring 4-Door, it starts with a rigid, light body, fully independent suspension, quick electric-assist steering, and a 2.0-liter engine matched with a 6-speed automatic.  Mazda has earned the reputation as being the car company for those who love driving and even with my car's less than sticky winter rubber; the MAZDA3 is a lean, tight machine that particularly enjoys a country road sojourn.
Now I've been critical of this 155 horsepower direct-injected engine in the past as not being powerful enough for some of Mazda's applications, but for those with gas savings on their mind this mill will do just fine here in the 4-door.  Though I prefer the optional 2.5-liter engine across the board for its uplevel sense of urgency, this powertrain is adequately motivated and results in the best mileage of 30mpg city/41mpg highway.  It's just a little coarse sounding when it winds up and combined with a less than quiet cabin and Mazda's continued battle with interior appeal it can give the impression that the 3 is a little cheap.  But the mileage and added driving fun are real, even if the latter's advantage over the competition isn't quite what it once was.
But the most alluring part of this MAZDA3 is…well, you're looking at it.  It's called KODO and it's a design language that can make even a compact car look like something significant and alluring.  The Soul Red paint is an extra charge of $300, but it certainly makes a statement and even though I much prefer the hatchback bodystyle this sedan is a solid looking car.
Mazda Connect is now standard for 2015 but if you're one of the hundreds of millions of iPhone users like me, its features are minimized.
If you have the right device, this touch-screen system dually controlled via a rotary knob and a smattering of buttons can read and send text messages as well as read Twitter and Facebook updates.  There's no navigation system on this Touring trim and you're reminded of that when you push the button.  If everyone would just copy what Hyundai and Kia are doing the world would be a better place.  My car adds the $1,600 Technology Package which gives you a Bose 9-speaker sound system with 4 months of sat radio, dual zone climate control, and a moonroof for an as-tested price of $23,365.  The car's next reengineering is scheduled for 2016.
There's a lot to choose from in this segment and few choices would be considered bad.  The MAZDA3 in all of its various forms can satisfy both the frugal and the spirited.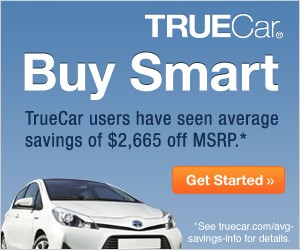 CLICK HERE to get your TRUECAR SAVINGS CERTIFICATE for your new MAZDA. Absolutely NO OBLIGATION.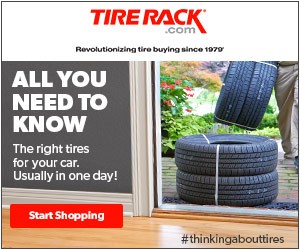 CLICK HERE TO FIND THE BEST DEAL ON TIRES FOR EVERY MAKE AND MODEL CAR, TRUCK OR SUV. SPECIAL DISCOUNTS FOR TESTDRIVENOW FANS.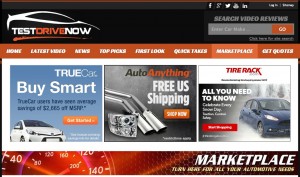 CLICK HERE TO FIND TODAY'S HOTTEST DEALS FOR ALL YOUR AUTOMOTIVE NEEDS.

CLICK HERE to LIKE TestDriveNow.com on FaceBook!

FOLLOW Steve Hammes on Twitter @DriveTimeVideos!
Tagged with:
2015
,
3
,
4 door
,
auto critic
,
i
,
latest video
,
Mazda
,
Mazda3
,
reviews
,
Skyactiv
,
steve hammes
,
Touring