Buick Avenir Concept FIRST LOOK
Buick Avenir Concept FIRST LOOK
Though Buick has been trending to smaller, sportier cars geared towards a more youthful audience, the brand's storied history includes a number of large, luxurious models.  And now with an eye to the future, Buick presents the Avenir concept, foretelling the direction of an upcoming flagship sedan.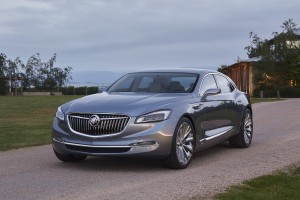 At nearly 8" longer than the LaCrosse, the Avenir is underpinned by GM's Omega rear-wheel drive platform also used in the upcoming Cadillac CT6.  It provides personal seating for 4 and is powered by a next generation V6 engine with cylinder deactivation and stop/start technology.  A 9-speed automatic transmission works through all 4-wheels managed by a driver-selectable suspension system.  Designed to be inviting and comfortable, Buick focused on "rewarding the senses, managing technologies easier and enhancing the feelings of personal space and well-being."
A push to home integration technologies allows users to access home security cameras or the capability of closing a garage door that was inadvertently left open while a number of USB ports, mobile wireless charging and OnStar 4G LTE with Wi-Fi hotspot highlight the attention to personal connectivity.  Though Buick executives say their current focus is in other segments, they do believe the Avenir "could play a role for the brand someday" and with these looks, the sooner the better.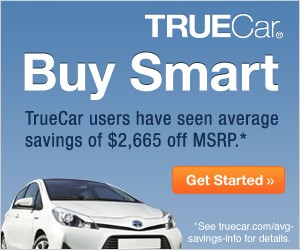 CLICK HERE to get your TRUECAR SAVINGS CERTIFICATE for your new BUICK. Absolutely NO OBLIGATION.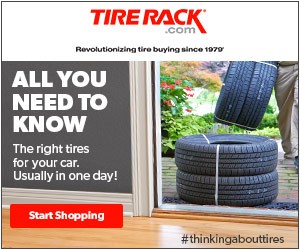 CLICK HERE TO FIND THE BEST DEAL ON TIRES FOR EVERY MAKE AND MODEL CAR, TRUCK OR SUV. SPECIAL DISCOUNTS FOR TESTDRIVENOW FANS.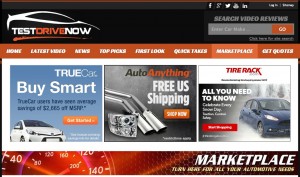 CLICK HERE TO FIND TODAY'S HOTTEST DEALS FOR ALL YOUR AUTOMOTIVE NEEDS.

CLICK HERE to LIKE TestDriveNow.com on FaceBook!

FOLLOW Steve Hammes on Twitter @DriveTimeVideos!