2015 Volkswagen Jetta FIRST LOOK
2015 Volkswagen Jetta FIRST LOOK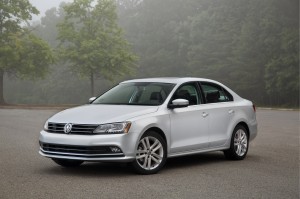 VW's best-selling sedan receives new front, rear and interior styling for 2015. Released in 2011, this 6th generation Jetta not only introduces a subtly updated look but also some important enhancements.  There's a new diesel engine; a 2.0-liter turbo-4 making 150 horsepower, 236 pound-feet of torque and, when equipped with a manual transmission, delivers 31mpg city/46mpg highway – up to a 4mpg improvement over the previous model.  Base Jettas are powered by a 2.0-liter 4-cylinder, while a 1.8-liter turbocharged engine making 170 horsepower resides in the sweet spot of the Jetta lineup.  The top-dog, Jetta GLI receives the spirited 2.0-liter turbo producing 210 horsepower.  Increased efficiency across the board is due in part to the Jetta's new body improving aerodynamics, while 1.8T and TDI models utilize grille shutters to further the cause.  The Jetta Hybrid remains the fuel economy star of the group, returning 45mpg combined.  For 2015 a number of new driver assistance features are offered, including a Blind Spot Monitor, Rear Traffic Alert and Forward Collision Warning.  Adaptive bi-Xenon headlights with LED running lights are also now in the mix.  Pricing starts at $18,145 for the Jetta S and reaches $32,490 for the Hybrid SEL Premium.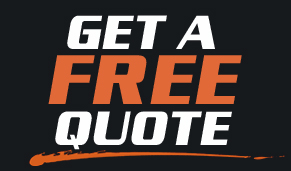 CLICK HERE to get a FREE ONLINE PRICE QUOTE for your NEW VOLKSWAGEN  from a dealer near you. Absolutely NO OBLIGATION.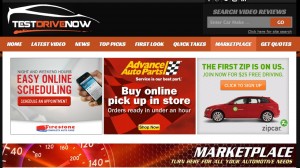 CLICK HERE TO FIND TODAY'S HOTTEST DEALS! TURN HERE FOR ALL YOUR AUTOMOTIVE NEEDS AND MORE.

CLICK HERE to LIKE TestDriveNow.com on FaceBook!

FOLLOW Steve Hammes on Twitter @DRIVETIMEVIDEOS!