2015 Lincoln MKC – First Look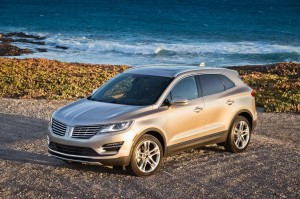 2015 Lincoln MKC – TestDriveNow.com First Look :
The reinvention of the storied Lincoln brand continues with a vehicle every automaker needs; a small crossover.  And in the case of the all-new 2015 MKC, its target is the luxury customer demanding a more tailored car-buying and ownership experience.  But first and foremost, you need great product and the MKC starts with the underpinnings of the popular Ford Escape while claiming its own unique style.  Standard power comes from the excitable 2.0-liter EcoBoost 4-cylinder making 240 horsepower while the step-up motor is a Lincoln first – a 2.3-liter EcoBoost turbocharging all the way to 285 horsepower and over 300 foot-pounds of torque.  Gas mileage is rated as high as 20mpg city/29mpg highway.  Front-wheel and all-wheel drive models are available, the latter including Continuously Controlled Damping with driver selectable modes.  Greeting owners is the class exclusive Approach Detection which responds by illuminating "welcome mats" on the ground next to both front doors.  The MKC is also the first Lincoln allowing owners to utilize a smartphone app to control their vehicle.  MKC also introduces park-out assist technology, helping guide drivers out of tight parking spots.  Pricing for a FWD 2.0-liter model starts at $33,995 while a fully loaded AWD 2.3-liter tops $50,000.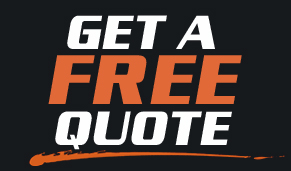 CLICK HERE to get a FREE ONLINE PRICE QUOTE for your NEW LINCOLN  from a dealer near you. Absolutely NO OBLIGATION.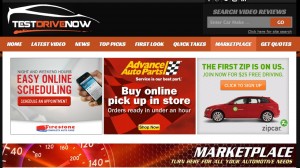 CLICK HERE TO FIND TODAY'S HOTTEST DEALS! TURN HERE FOR ALL YOUR AUTOMOTIVE NEEDS.

CLICK HERE to LIKE TestDriveNow.com on FaceBook!

FOLLOW Steve Hammes on Twitter!