2015 Lexus NX 300h First Look
2015 Lexus NX 300h First Look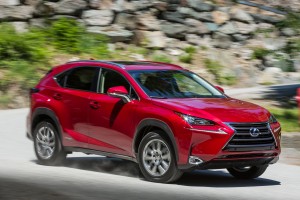 If you're in search of a luxury hybrid, look no further than Lexus.  The all-new 2015 NX 300h brings the number of gas-electric hybrid models in their lineup to 6.  Slotted below the midsize RX, the NX boldly charges into the hot compact crossover segment with 2 offerings; the NX 200t with the brand's first turbocharged gasoline engine and this – the NX300h hybrid, running a 2.5-liter 4-cylinder augmented by an electric motor to move the front wheels.  Also available with what Lexus calls E-Four all-weather drive, a 2nd electric motor motivates the rear wheels, such as during start-off and on slippery road surfaces. It also includes a feature similar to the 200t's Dynamic Torque Control to enhance performance driving.  A new, electronically controlled continuously variable transmission or CVT provides a kick-down function similar in feel to a traditional automatic for greater acceleration, going from 0-to-60mph in 9.1 seconds.  Total system output is 194 horsepower while gas mileage is estimated at 35mpg city/31mpg highway for the front-drive model.   The nickel metal hydride battery pack used to feed the motors is split into two modules on each side of the rear seat, improving space efficiency and yielding a lower center of gravity. Plenty of storage areas inside the cabin and underfloor compartments in the cargo area afford maximum space in a tidy package.  The NX is also the first Lexus to offer a wireless charging tray inside the console box for your smartphone or other device.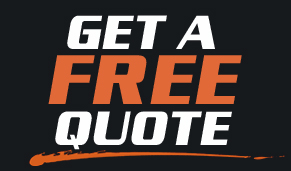 CLICK HERE to get a FREE ONLINE PRICE QUOTE for your NEW LEXUS from a dealer near you. Absolutely NO OBLIGATION.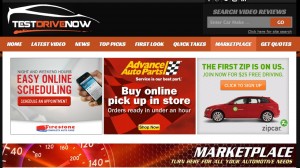 CLICK HERE TO FIND TODAY'S HOTTEST DEALS! TURN HERE FOR ALL YOUR AUTOMOTIVE NEEDS AND MORE.

CLICK HERE to LIKE TestDriveNow.com on FaceBook!

FOLLOW Steve Hammes on Twitter @DriveTimeVideos!