LEAVE YOUR DRIVING TO US: WHITE GLOVE DRIVERS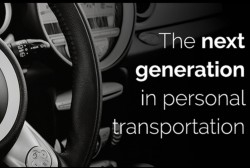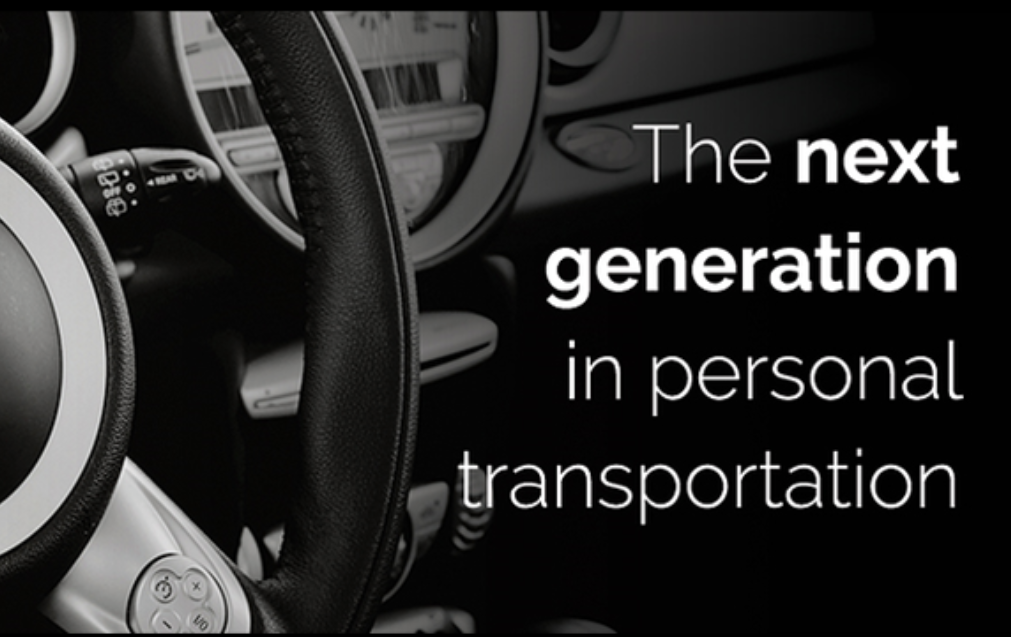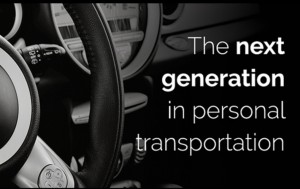 CLICK HERE FOR SOUTH FLORIDA'S LEADING ON-DEMAND DRIVER SERVICE.
WHITE GLOVE DRIVERS: LEAVE YOUR DRIVING TO US
CALL (561) 374-8377 or 800-977-1517
WHITE GLOVE DRIVERS was built to fill the need for a premium, on-demand personal transportation service in South Florida. The White Glove Drivers team consists of well-trained, uniformed professional drivers ready to pick you up and transport you to any location from Miami to Palm Beach in the comfort of your own vehicle.
White Glove Drivers provides one-way and round trip driving services to a wide variety of clientele including business professionals, senior citizens, post-surgical patients, and anyone who is unable to operate their vehicle for any reason. Our team members serve as your personal drivers for any occasion and exercise complete discretion at all times.
You can be rest assured that, with years of professional driving experience, our drivers have expertise driving nearly every variety of vehicle including limousines and exotic luxury automobiles.
Since our launch, White Glove Drivers has grown to become South Florida's leading personal driving service and continues to grow at a rapid pace thanks to our "white glove" customer service and word-of-mouth referrals from our loyal clients.
ADVERTISEMENT TO TESTDRIVENOW.COM: MENTION TESTDRIVENOW.COM FOR "SPECIAL VIP RATES".